Year 1
Welcome to Year 1. Our class teachers are Mrs Kivlehan and Mrs McKinney. Our wonderful classroom assistant is called Mrs Quigley.
September has been really busy! We have settled into our new routines and made new friends. We do lots of different activities at Learning through Play. We enjoy having our healthy snack and milk/water at break time. The Year 1 playground is great fun!
We help each other by being kind to everyone, listening carefully and following our directions. This makes our classroom and playground a happy and safe place.
Together with our teachers, we are practising trying our best and allowing our friends to do their best. We cannot wait for all the things we will be learning in Year 1!!
http://ccea.org.uk/curriculum/foundation_stage
Latest Photographs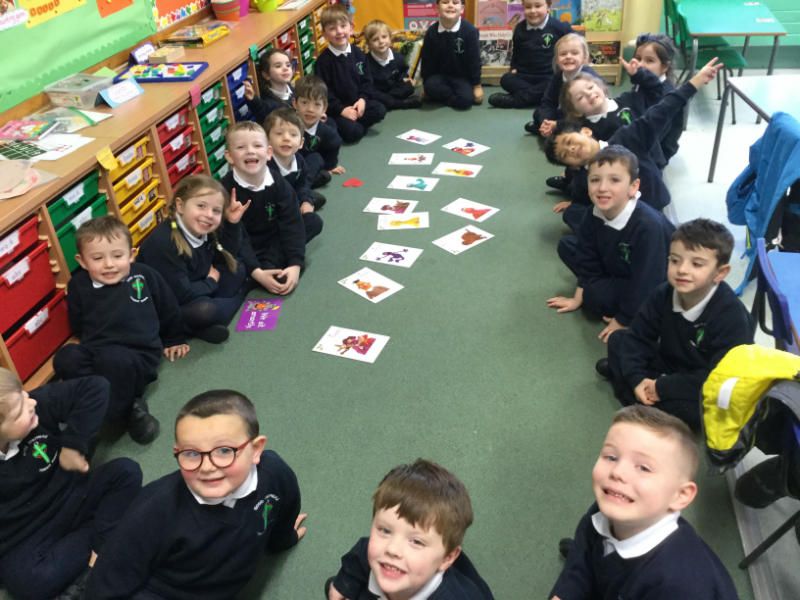 Good Shepherd Primary School and Nursery School, 42 Dungiven Road, Derry BT47 6BW | Phone: 028 7134 8446